All Engines for sale in Portugal
Pair Beta 20 Seaprop 60 saildrives complete with Beta GRP mould in bases plus seals , extended wiring looms and pair of matching Featherstream propellers 15x10 plus all manuals / instructions / original invoice showing vat paid . These are brand new engines bought for Catamaran project now cancelled. Crated /boxed and could deliver anywhere Europe at cost . Presently lying Lisbon,Portugal . Drastically reduced (huge saving over new price - suit installation in 35/40 ft catamaran ). May separate and sell individually . Other installation equipment available separately ....
read more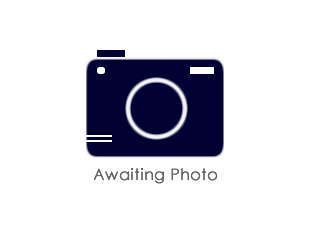 Ship gearboxes available...Alpha, Finnoy, Fjellhammer, Ford-Saab, Heimdal, Hindmarch/ Berg, Hjelset, Korsoer, Kuypers, Liaaen, Lister Blackstone, Lohmann & Stolterfoht, Masson, Mekanord, Nico, Pay & Brinck, Rhenania, Reintjes, Renk and many, many more. Contact Sam for more details....
read more